Realize Europe visited the think tank; Friends of Europe in Brussels, to speak with its strategic director Dharmendra Kanani. A dialogue about a vision for Europe and their recommendations to reform the European Union.
A vision for Europe
Dharmendra Kanani dreams about the future without forgetting our past. We dialogue about the digital revolution and its implications on societies and changing systems. Dharmendra has an insight on leadership dynamics, and how we can craft new change shaping communities.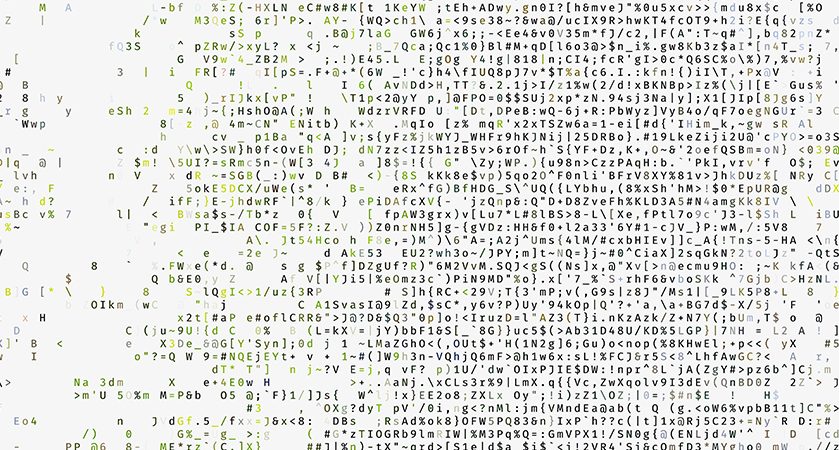 The Digital-Revolution has made the algorithm the DNA of our society.
Algorithms and digital systems can be a force for good. They connect people in a way they never imagined. The poorest people in the world have access to healthcare and to education, it is a force for good in helping us tackle climate change and improve security, etc. The flip side of the digital revolution is that the algorithm also quickly adapts to the bad trades of humanity and incorporates them like an addiction.
If we craft a future, we ought to learn from our pasts. Putting our hopes in the hands of politicians and "superhero" like leaders is tempting for many, but doesn't seem to work any longer. What we need is a circular model of governing, in which power-sharing makes individuals and communities the change shaping modalities that we need.
If you wish to read more about the 10 recommendations to reform the European Union by Friends of Europe read: Vision for Europe: What should be in the policy toolbox for the new EU mandate?